Hours shown are for Virtual Coaching. Please call ahead for curbside pickup hours. 872-810-3334
Profile by Sanford -- Roscoe Village
Contact
3324 North Western Avenue, Chicago, IL 60618
3324 North Western Avenue
US
Hours
Curbside Hours
Day of the Week
Hours
Mon

10:00 AM

-

2:00 PM

Tues

10:00 AM

-

6:00 PM

Wed
Closed
Thurs

10:00 AM

-

6:00 PM

Fri

10:00 AM

-

2:00 PM

Sat

8:00 AM

-

12:00 PM

Sun
Closed
Coaching Hours
Day of the Week
Hours
Mon

8:00 AM

-

7:00 PM

Tues

8:00 AM

-

7:00 PM

Wed

8:00 AM

-

7:00 PM

Thurs

8:00 AM

-

7:00 PM

Fri

8:00 AM

-

5:00 PM

Sat

8:00 AM

-

12:00 PM

Sun
Closed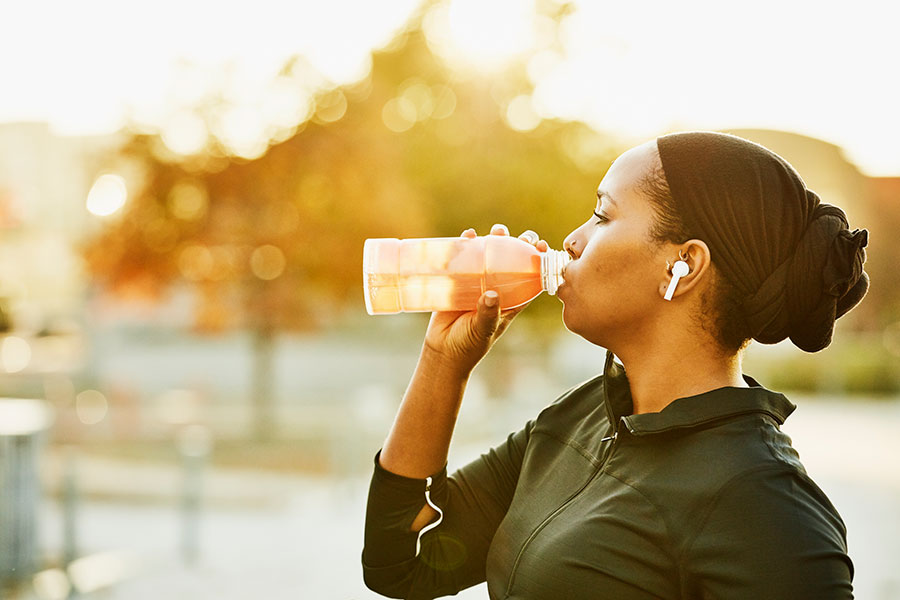 Lose 3x More Weight*
Meet with a Coach -- Free!
Profile by Sanford works with you to create a custom weight loss and nutrition plan that helps you lose and keep off weight. Regardless of where you live in the Chicago-area: Deer Park, Gurnee, or Downtown Chicago - we've got you covered. We offer both in-person and virtual coaching and have Profile foods available online or in store. Find a flexible nutrition and coaching plan that fits your lifestyle.
Profile by Sanford -- Roscoe Village
CHICAGO – FIND A WEIGHT LOSS PLAN IN SECONDS

We created a short and simple quiz that matches you to one of our doctor-created weight loss plans. Each plan takes your personal goals, nutrition needs and restrictions, and genetics (optional) into account. You coach at Profile by Sanford - Roscoe Village, IL will work with you to modify your plan throughout your program so that you consistently lose weight and feel great.

DELICIOUS, LOW-CARB FOODS IN CHICAGO

Weight Loss starts with eating right. We have created a variety of low-carb, nutrient-dense foods that are delicious and help curb cravings. All of our food products are available in-store in Chicago or online for purchase. Some of our Profile Member favorites are the Chocolate Brownie Shake, Chocolate Peanut Butter Wafer Bars and Strawberry Cheesecake Shake.
About Profile by Sanford Roscoe Village
Are you sick of diets and results that don't last? Believe it or not, achieving a healthier, more confident lifestyle is within your reach. Profile by Sanford - Roscoe Village recognizes that a proper weight loss plan with a focus on nutrition, activity, and lifestyle is one of the most effective ways to reach your goals.