Profile by Sanford -- Roscoe Village
Contact
3324 North Western Avenue, Chicago, IL 60618
3324 North Western Avenue
US
Hours
Coaching Hours
Day of the Week
Hours
Mon

10:00 AM

-

2:00 PM

Tues

10:00 AM

-

6:00 PM

Wed

2:00 PM

-

6:00 PM

Thurs

10:00 AM

-

6:00 PM

Fri

10:00 AM

-

2:00 PM

Sat
Closed
Sun
Closed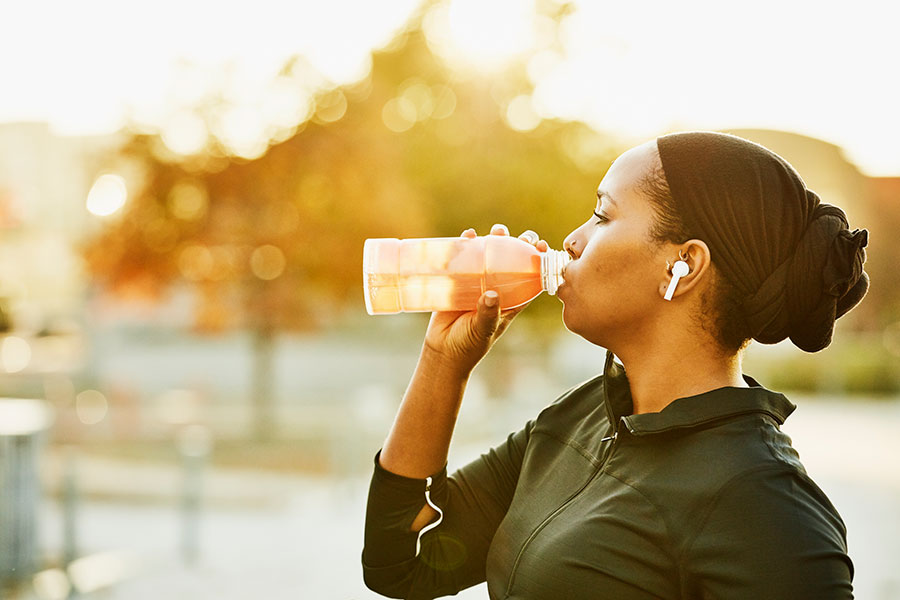 Lose 3x More Weight*
Meet with a Coach -- Free!
Profile by Sanford works with you to create a custom weight loss and nutrition plan that helps you lose and keep off weight. Regardless of where you live in the Chicago-area: Deer Park, Gurnee, or Downtown Chicago - we've got you covered. We offer both in-person and virtual coaching and have Profile foods available online or in store. Find a flexible nutrition and coaching plan that fits your lifestyle.
Profile by Sanford -- Roscoe Village
CHICAGO – FIND A WEIGHT LOSS PLAN IN SECONDS

We created a short and simple quiz that matches you to one of our doctor-created weight loss plans. Each plan takes your personal goals, nutrition needs and restrictions, and genetics (optional) into account. You coach at Profile by Sanford - Roscoe Village, IL will work with you to modify your plan throughout your program so that you consistently lose weight and feel great.

DELICIOUS, LOW-CARB FOODS IN CHICAGO

Weight Loss starts with eating right. We have created a variety of low-carb, nutrient-dense foods that are delicious and help curb cravings. All of our food products are available in-store in Chicago or online for purchase. Some of our Profile Member favorites are the Chocolate Brownie Shake, Chocolate Peanut Butter Wafer Bars and Strawberry Cheesecake Shake.
About Profile by Sanford Roscoe Village
Profile by Sanford - Roscoe Village is a health and nutrition program that pairs a science-based approach to weight loss with compassionate one-on-one nutrition coaching. We work with you to create a custom nutrition plan based on your goals, health conditions, personal preferences and genetics. Our plans are simple to follow, promote sustainable lifestyle change and provide the support you need to stay on track and motivated. We have helped over 165,000+ members lose 2.5+ million pounds and get started living a healthy lifestyle.


---
"What results can I expect from being on a Profile by Sanford plan?"
---

At Profile, we measure success on and off the scale. You and your coach can focus on a variety of results from health to energy, or other "non-scale victories" or use weight as a way to monitor progress. When it comes to weight loss, typically our members will see approx. 1-2 lbs a week depending on their goals.


---
"How long does it take to lose weight on Profile?"
---

Our members start to see results right away! Our members will lose approximately 1-2 pounds a week depending on their goals.


---
"What happens after I lose weight? What other benefits might I see other than weight loss?"
---

Education, skill-building, reinforcement and behavior change are integral components of effective weight management programs. At Profile, we provide tools to help you not only lose the weight but to maintain the weight loss. There are a variety of different benefits our members see that happen off the scale, such as increased energy, confidence, mood improvements, and mental clarity. We celebrate these successes along your journey.
Stay Up to Date With Profile.

Sign up to receive recipes, health advice, Profile deals and more!